Solutions
Smartapps has established an internal Labs that works with clients and industry leaders to identify and bring new opportunities to life through solution accelerators, lightning bolt solutions, lightning components and more. Benefits include:
Reduction in overall time and cost to implement
Increased confidence in solution quality & scalability
Greater return on your Salesforce investment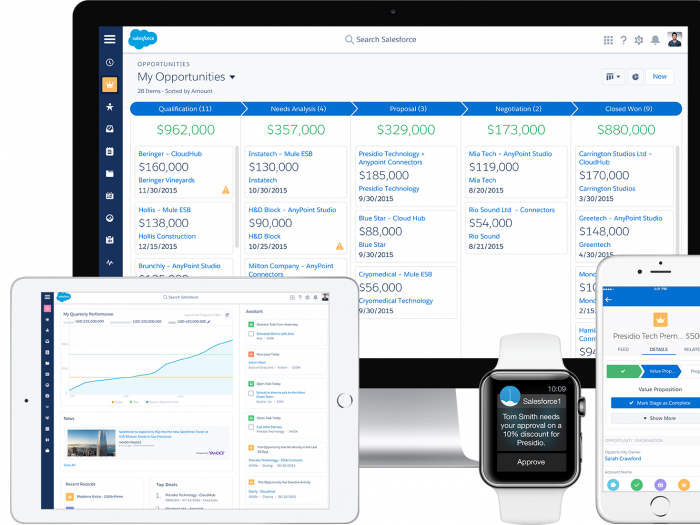 Find out more
Other solutions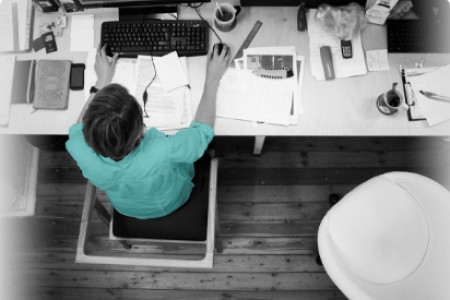 Grant360
A Full Life-Cycle Grant Management Solution
Grant360 is a full life-cycle grant management solution built 100% natively on the world's #1 CRM platform - Salesforce. It is a cloud-based, Software-as-a-Service (SaaS) solution built by Smartapps to address the challenges governments face across all phases of the grants management life-cycle. Whether you have a high number of small grants or a low number of high value grants, Grant360 provides the core functionality needed to manage your grant programs.
Go to website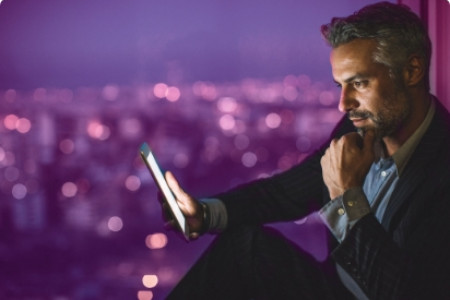 Forms360
Digitise complex forms quickly and easily
Forms360 enables organisations to easily create online forms using point and click tools. Our form builder supports the most complex types of forms including unlimited branching rules, on-page dynamic updates and automatic preview and PDF generation. Built on the Salesforce platform, Forms 360 is automatically linked to your customer records to maintain a single customer view.
Go to website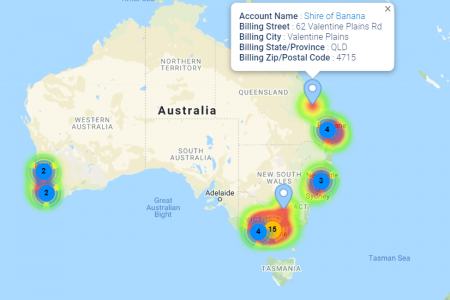 Smart Maps
Smart Maps is our simple plugin that allows an organisation to plot, track and filter their stakeholder interactions visually. Using heat maps and other visualisations you can review how your funding, program or services are being used across geographic regions
Go to website